Our certificates
Sustainable & renewable fabrics instead of cheap mass fashion. Fair working conditions and wages instead of wage slavery. Timeless designs instead of inferior fast-fashion shirts. Everyone has a choice! For many, "fair and eco" contradicts "modern & fashionable" - this is where we see our challenge. We are convinced that "beautiful", "sustainable" and "modern" can go hand in hand. That's why we rely on sustainable, modern designs of the highest quality instead of inferior mass-produced goods. Honest and fair, without a lot of frills - our certificates guarantee that our styles stand for it.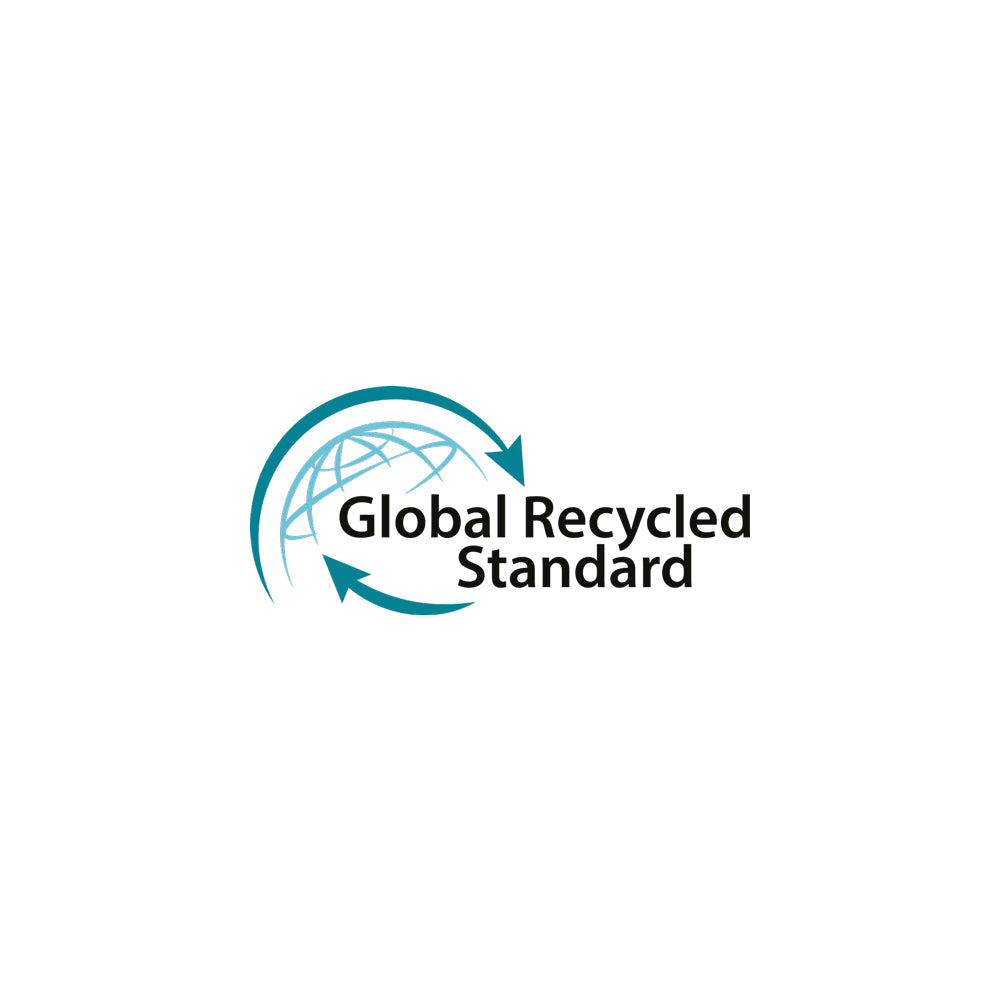 Global Recycled Standard
The aim of the Global Recycled Standard is to achieve higher percentages of recycled content in the products and to make the composition more transparent. As base material, pre-consumer waste from industry that cannot be otherwise used and post-consumer waste collected for recycling after use are allowed. At the same time, defined product requirements are linked to the seal.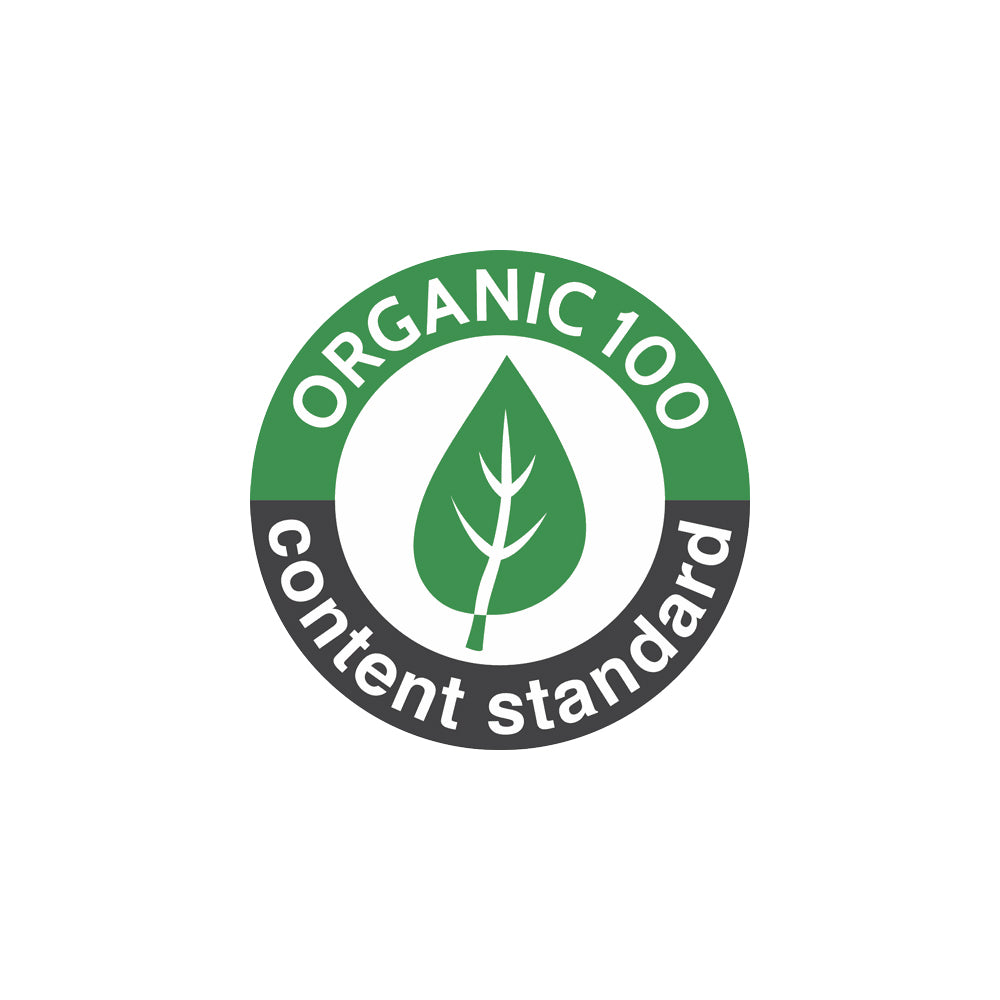 Organic content standard 100
The OCS 100 independently verifies that a finished product contains the exact amount of a specific organic material. The OCS thus enables the transparent, consistent and comprehensive independent assessment and verification of the correctness of information on the content of ecological materials in a product. OCS 100 records the processing, manufacturing, packaging, labeling, trading and distribution of a product that contains at least 95 percent certified organic material.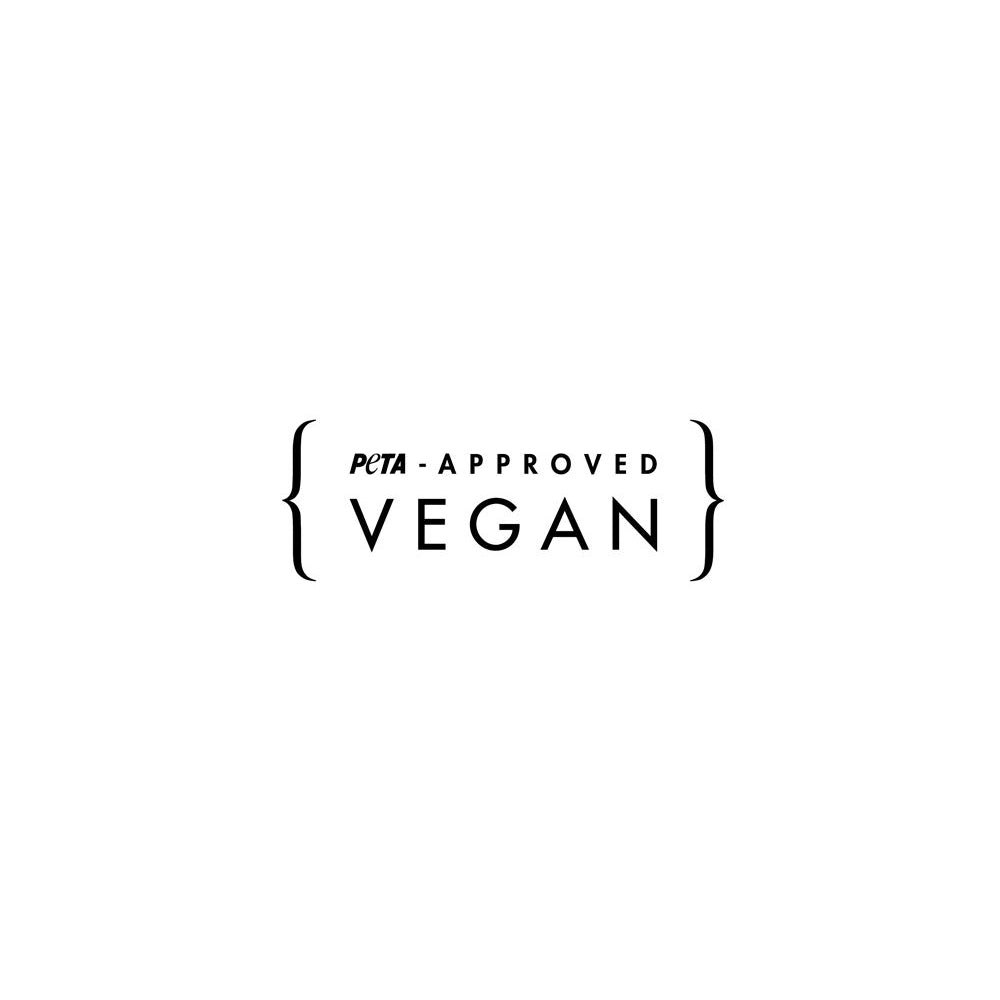 Peta Approved Vegan
Peta is continuously working to raise awareness and spread the word about vegan fashion and accessories, working closely with fashion companies to bring animal-friendly designs to market and clearly label them for end consumers. That's why certified items are marked with the "Peta-approved vegan" logo. This guarantees that the marked items do not contain any animal ingredients and are 100% vegan.
*Certification refers to the raw materials used to produce the textile - our prints are GOTS certified.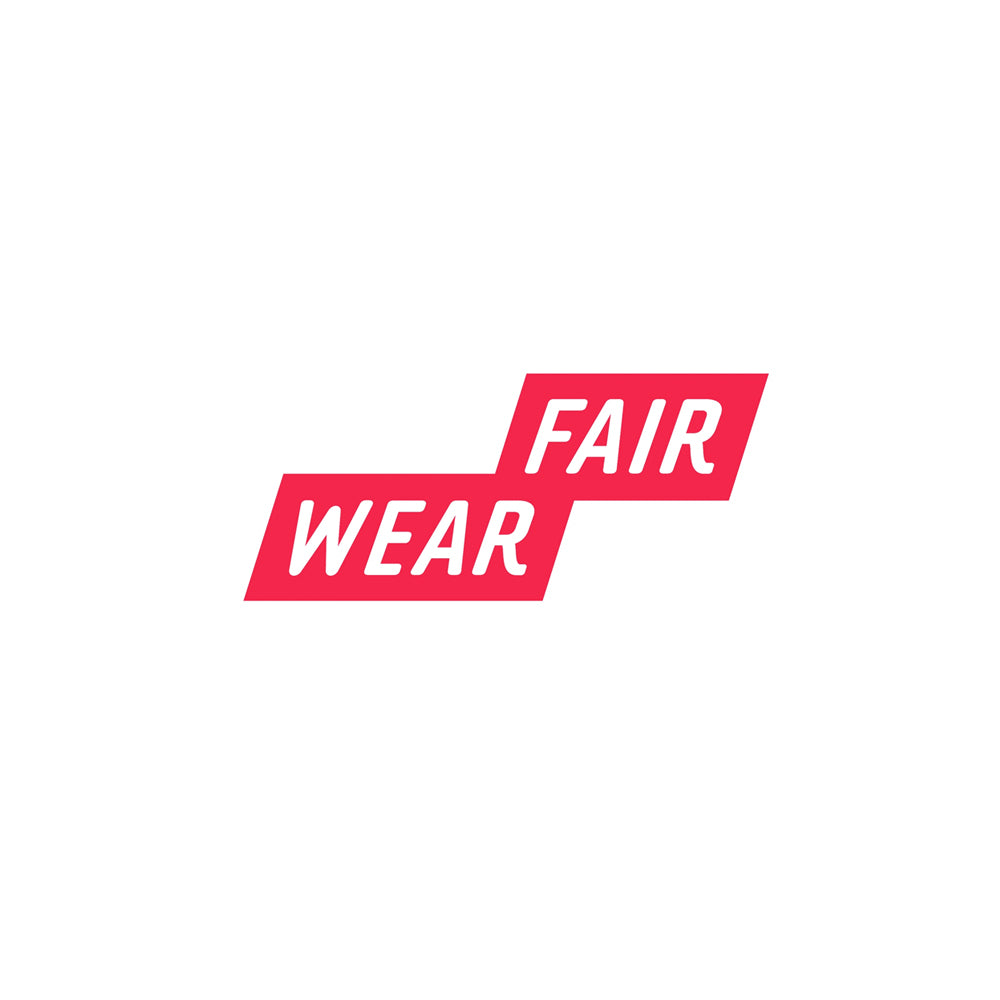 Fair Wear Foundation
The Fair Wear Foundation (FWF) is a non-profit organization that, together with its member companies and other partners such as trade unions, NGOs, factories, business associations and governments, pursues a clear goal: improving working conditions in the clothing industry.