Pre-Order System - How does it work?
1. Pre-Order Session
We will inform you via our newsletter or our social media channels when the next pre-order session will start and how long it will run. During the pre-order phase (5-10 days) you have the opportunity to order your new favorite item at an exclusive pre-order price. The reason is simple and sustainable: we can then estimate how many pieces of a certain style are needed and then order exact quantities. This rules out overproduction.
2. Production & Finishing
After the pre-order period has expired, the production order goes to our production partners - the sheltered workshops in Salzburg. There your part will be refined, i.e. printed & embroidered. This takes between 2 and 3 weeks.
3. Quality check and shipping
As soon as the item has been produced, we pick it up directly on site and there is a final quality check. After the style has been approved by us, we pack it and ship it to you on the same day.
Eliminating Overproduction
As you may have noticed, we're offering some of our styles early in our pre-order drops. The reason for this is simple and sustainable: With our pre-order drops, we can better estimate the amount of fabric we need for our styles. This gives us the opportunity to produce with pinpoint accuracy and prevents the waste of further natural resources.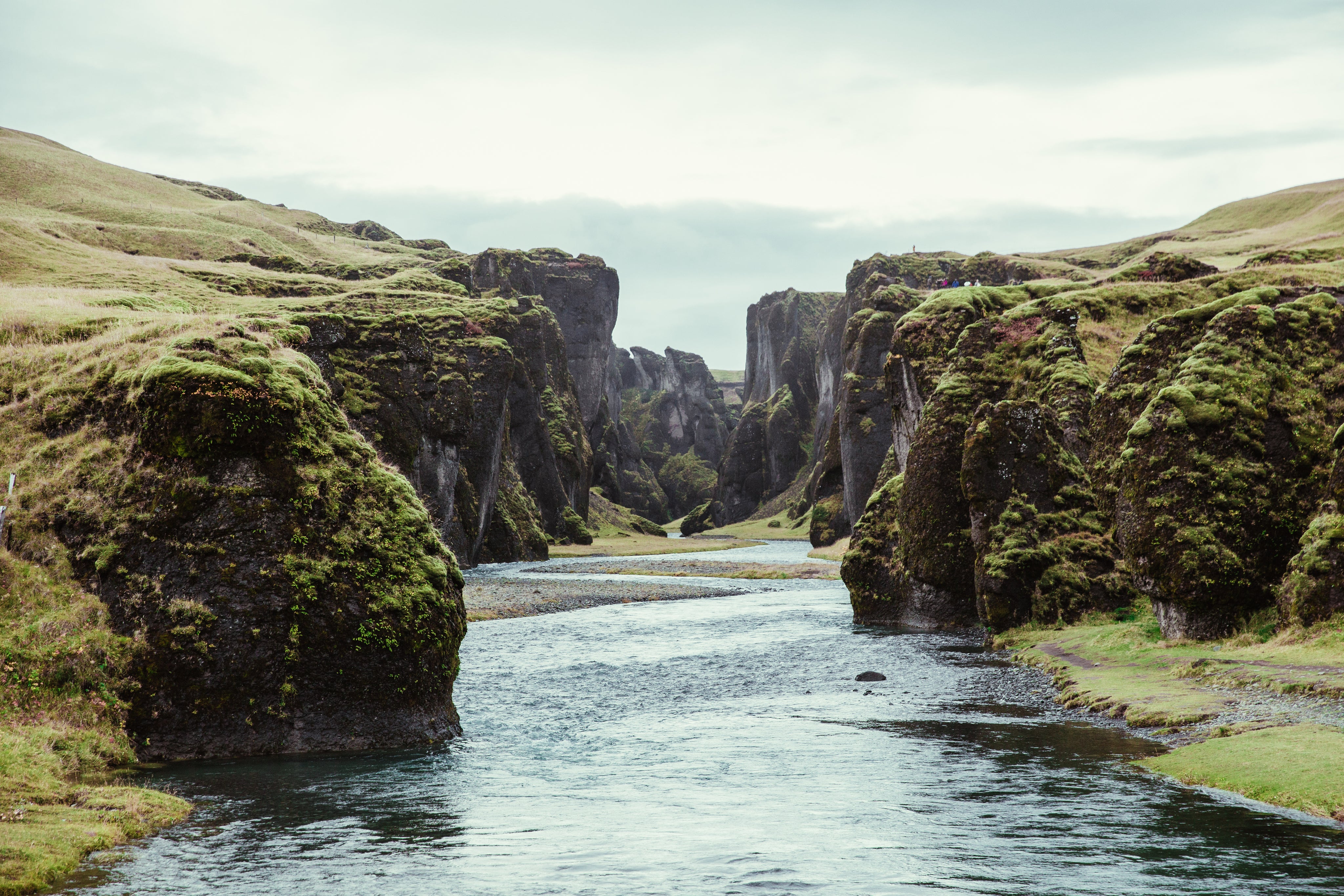 An alternative to more and more, faster and faster
After you have ordered your pre-order style, it takes between 2 weeks - 6 weeks until you hold your new sustainable favorite piece in your hands. The exact delivery time can be found on the product page of each part. We know that waiting can be a pain, so for your patience you'll get an exclusive discount on all pre-order styles. In addition, you help to change the conventional fashion industry in the long term and make a clear statement - you are no longer part of one of the dirtiest industries in the world, you are "wise enough" for sustainability.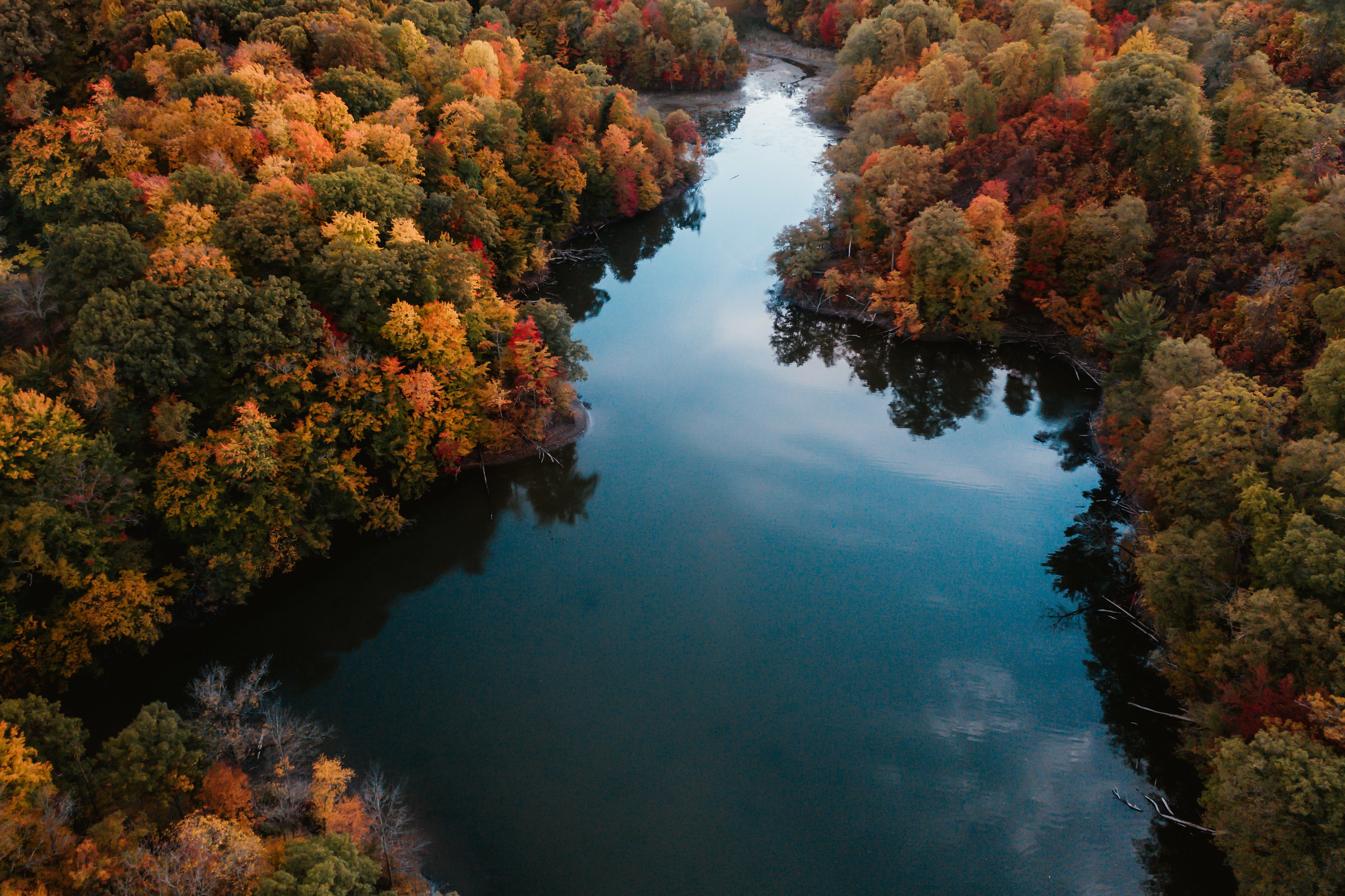 Made with love and dedication
Our pre-order system not only serves to use our resources more efficiently and avoid pointless waste of raw materials - less waste in production leads to lower production costs per style. In the end, that means: Fairest price for you - sustainable, careful use of resources for our planet.