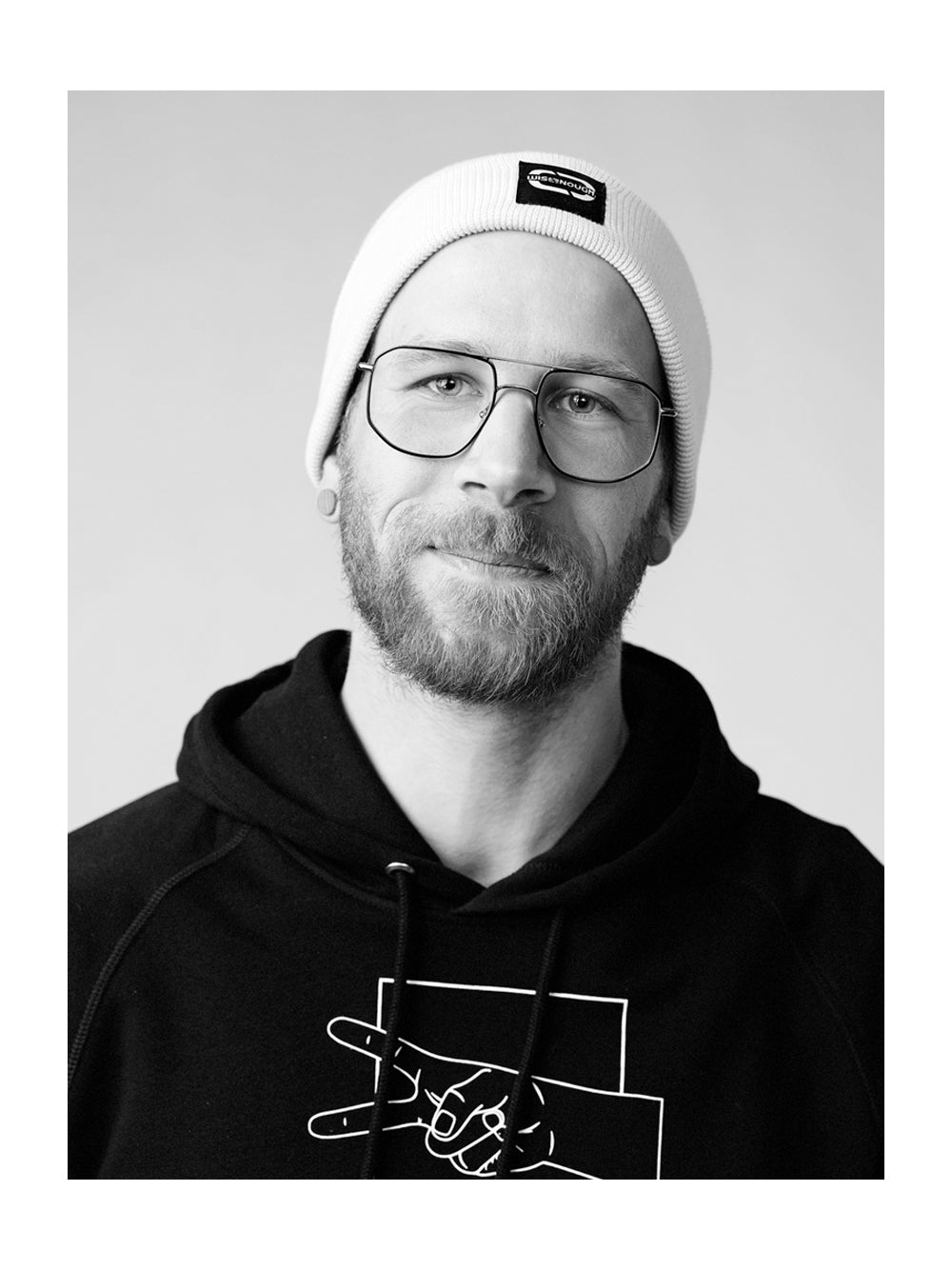 Hey, nice to see you!
I'm Stephan - one of the founders of "wiseenough." Even when I was at fashion school, the topic of "sustainability" in fashion was omnipresent for me, and even then an important question remained unanswered for me: "If everyone knows about the grievances in the fashion industry, why doesn't someone finally do it better? " I couldn't get this question out of my head and one thing led to another. After a few years in marketing and design, I took over the creative direction of the women's and men's collection of a sustainable label and finally founded our own label "wiseenough" in 2021. (for sustainability).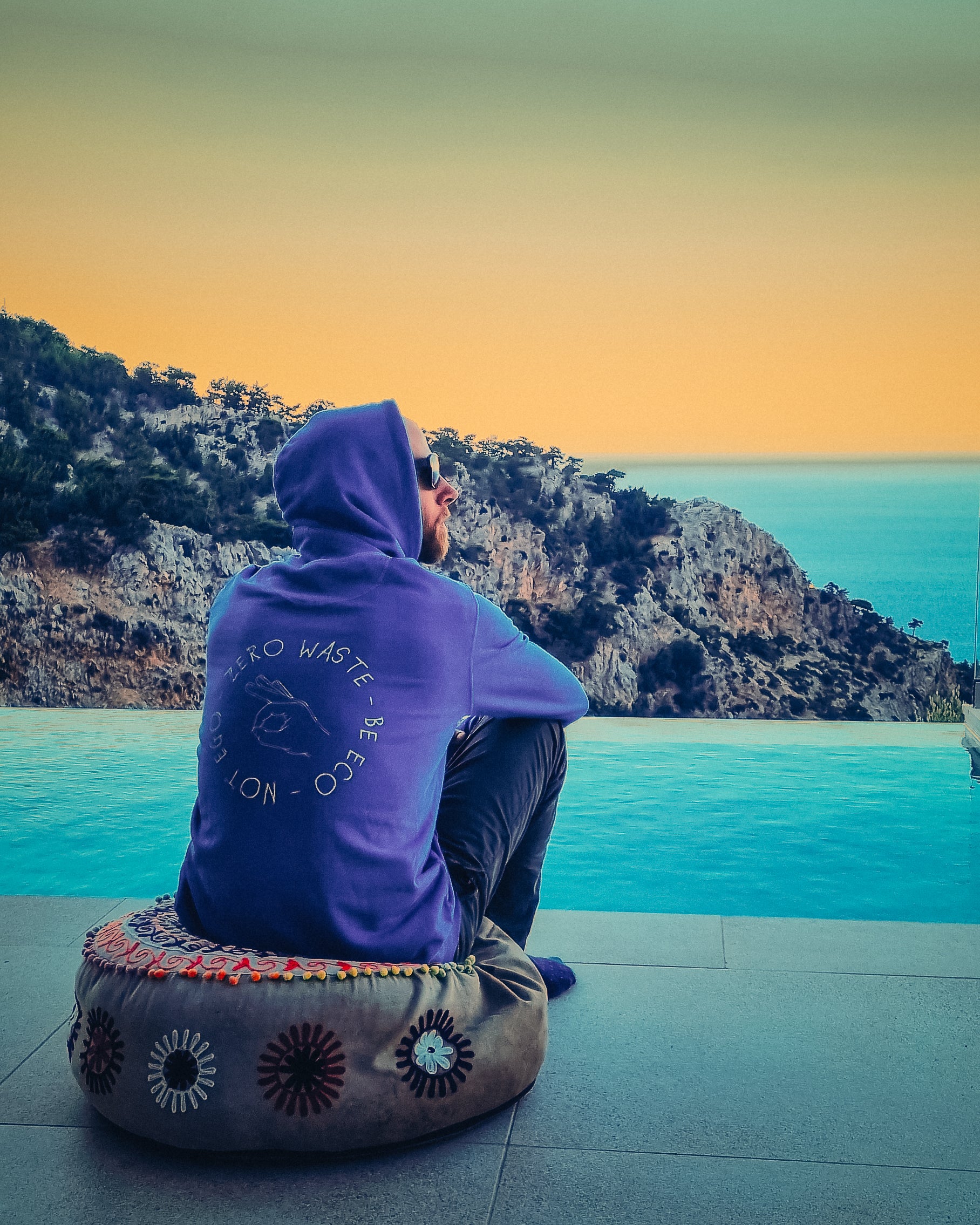 A clear vision, hard work, lots of coffee
Well and good, now we had our own sustainable label - but what makes us different from "the others"? For us it's quite clear - the fun of it, which is also reflected in our collections. Sustainable fashion does not always have to be "empty", nor does it have to point fingers at others. Our collections are timeless and thoughtful from start to finish - some pieces are meant to be food for thought, others are meant to make you smile. In the end, our styles should be able to do one thing above all - be fun and inspire for a sustainable lifestyle.
OUR PHILOSOPHY - FOR OUR TOMORROW.
From design to delivery, our fabrics and partner companies go through the most well-founded certification processes in the industry - this way we ensure that every single part stands for our values and that "sustainability" and "fair working conditions" are not just empty phrases. Given the devastating impact the conventional fashion industry is having on our planet, it's clear we need a better alternative. The fashion industry causes the second largest CO2 emissions on our planet and the working conditions are sometimes still cruel and inhuman. Our mission is to be a positive alternative, always using the most sustainable fabrics and ensuring better working conditions and wages for workers and their families. In order to meet these goals, all of our styles must meet three requirements right from the design stage:
1. Timeless style and enduring quality
2. Material is recyclable or already recycled
3. Natural materials, biodegradable or compostable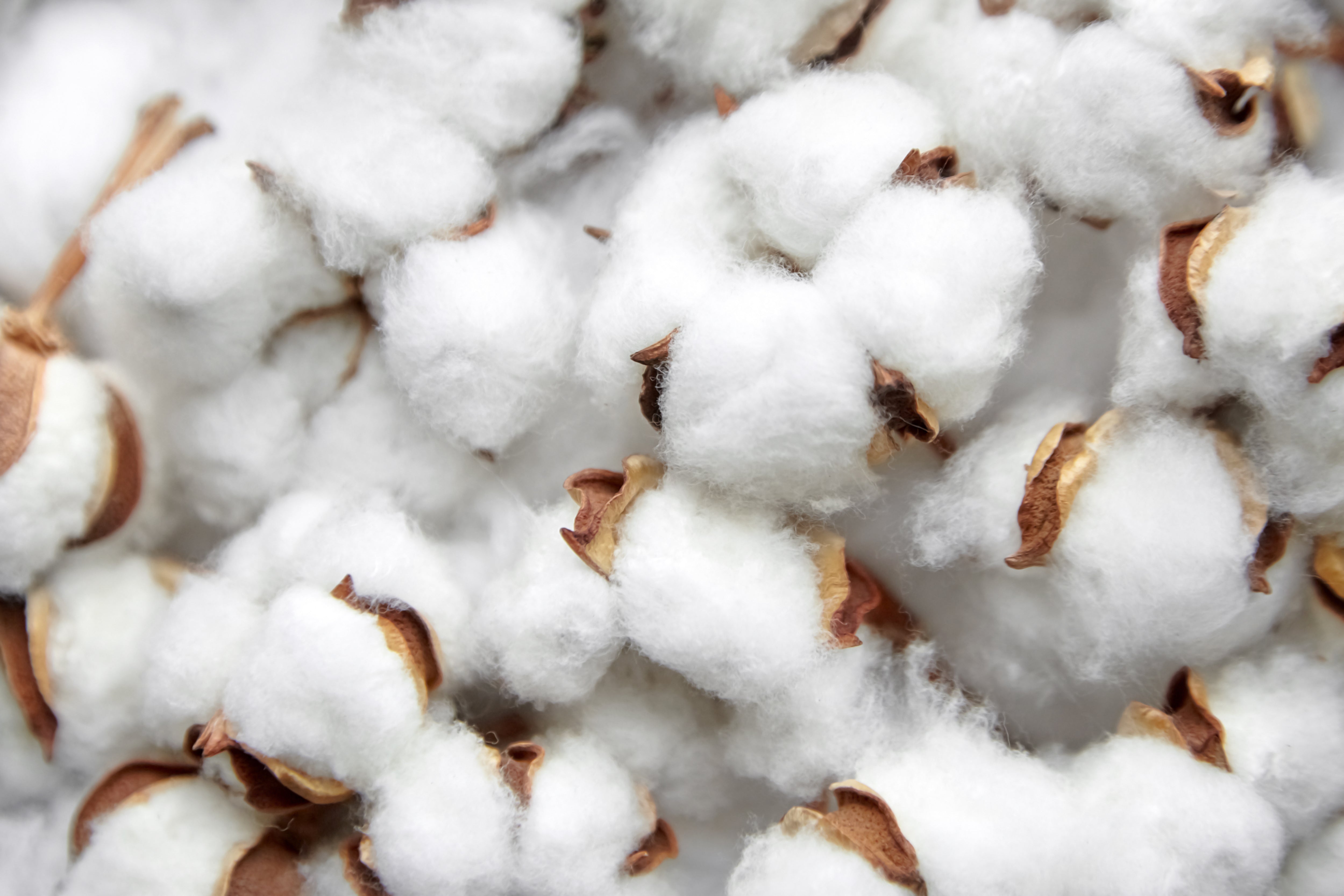 organic cotton
At wise enough, we work closely with our suppliers to use only the best raw materials that are grown and processed in a way that doesn't harm people, animals or the environment. We only use certified organic cotton from India, recycled polyester from China and other sustainable materials like Modal®. Refined - i.e. printed, embroidered and packaged the styles are right here in Salzburg.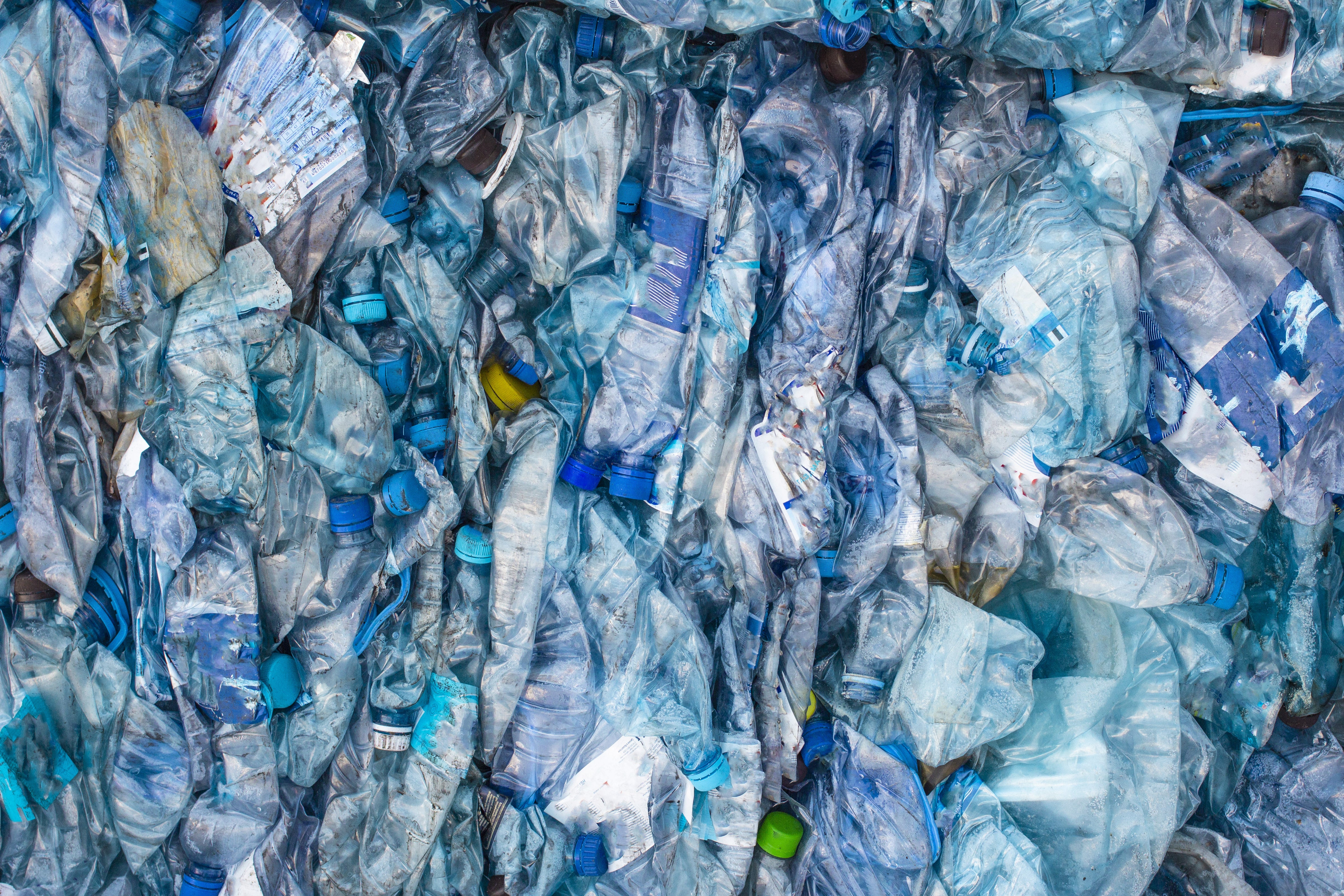 RECYCLED POLYESTER
We have produced more than enough plastic on our planet. Now it's time to think about how we can reuse what already exists in a clever way. By using recycled plastic, there is no need to extract new petroleum to make new polyester. In addition, the production of recycled polyester requires 59% less energy and emits 32% less CO2.
rethink | Reuse | Recycle |
Fair working conditions
Our supply chain follows strict standards regarding working conditions in textile production. This ensures the safety of the workers and their fair wages. In addition, this ensures that production always takes place under humane working conditions and under the strictest ban on child labor.
Free from toxins & chemicals
We only use paints that are free from harmful chemicals. That means our styles are free of chlorine bleach, acetone, formaldehyde and heavy metals. In addition, the exclusive use of organic cotton ensures that no toxic substances get into the soil, neighboring bodies of water or the groundwater. This ensures a compatible environment for farmers and their families.
Less waste thanks to long-lasting quality
Wise enough is not a fast fashion label. Our clothing represents quality and is designed to last. A longer product life cycle means less textile waste.