Never boring, always awesome!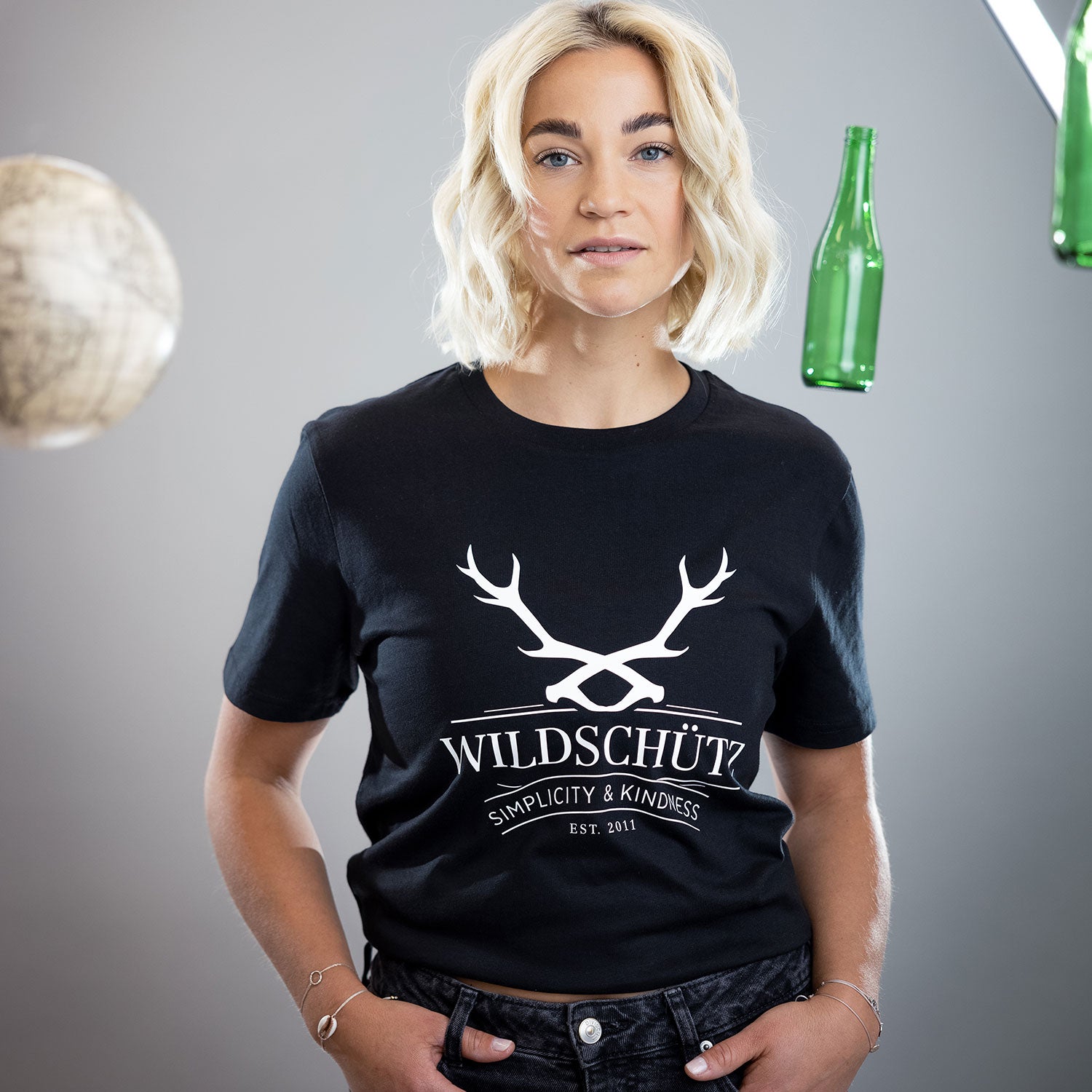 It's a match!
A new collection has been created together with Lorenz Forstenlechner from Wildschütz. Naturally sustainable, authentic and above all stylish. The Wildschütz Ball has been held in Salzburg for over a decade. The Wildschütz brand prefers to interpret the traditional with modern influences and create something completely new from it. And that's exactly what we've done in this collection.
To the collection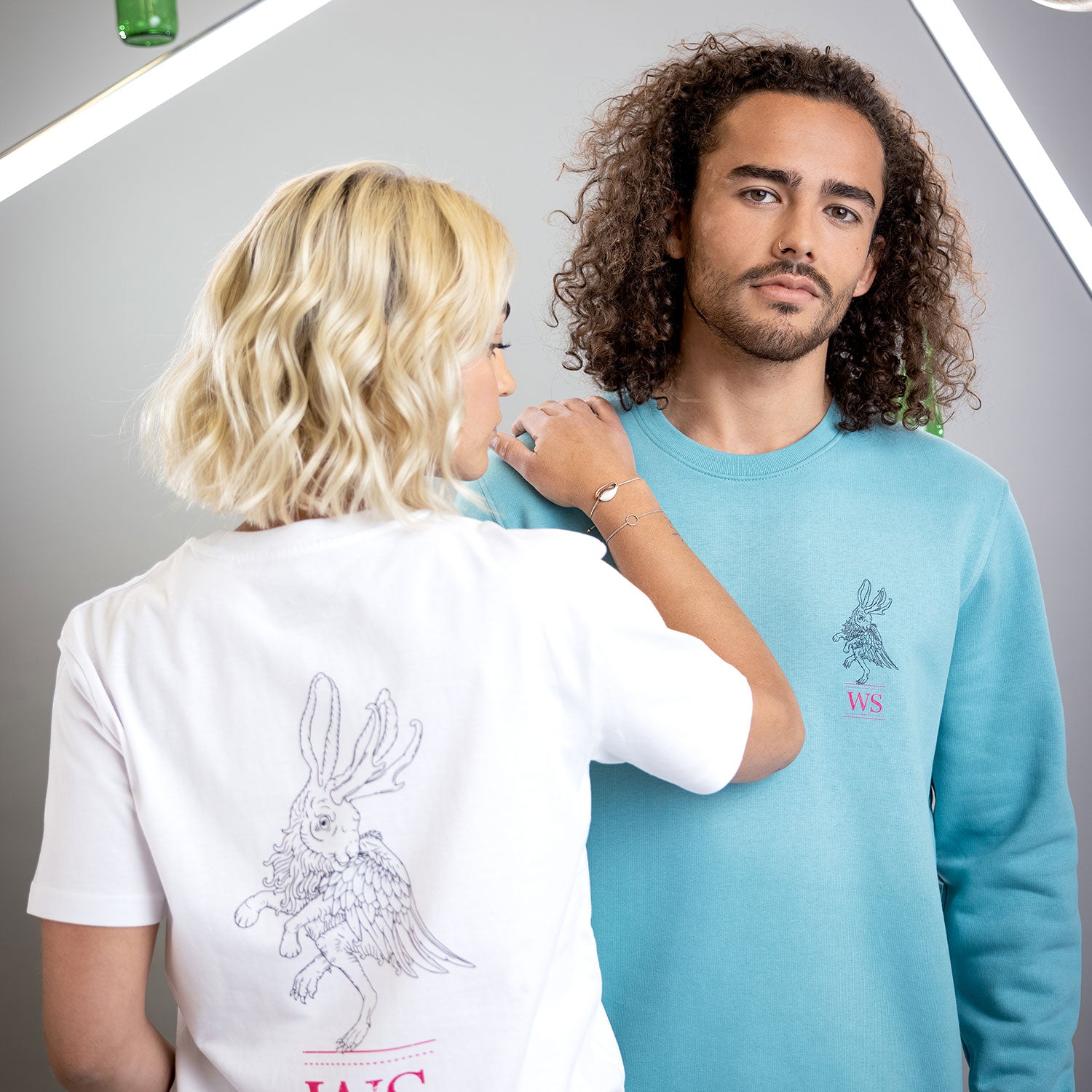 Re-Pet & Organic Cotton
The result is casual cuts with unique designs based on the legendary Wolpertinger or the traditional copper engraving. Of course, these artworks are printed in a sustainable way. Our shirts are made from 100% organic cotton and the sweats and Hoodies are a blend of 85% organic cotton and 15% recycled polyester.
To the collection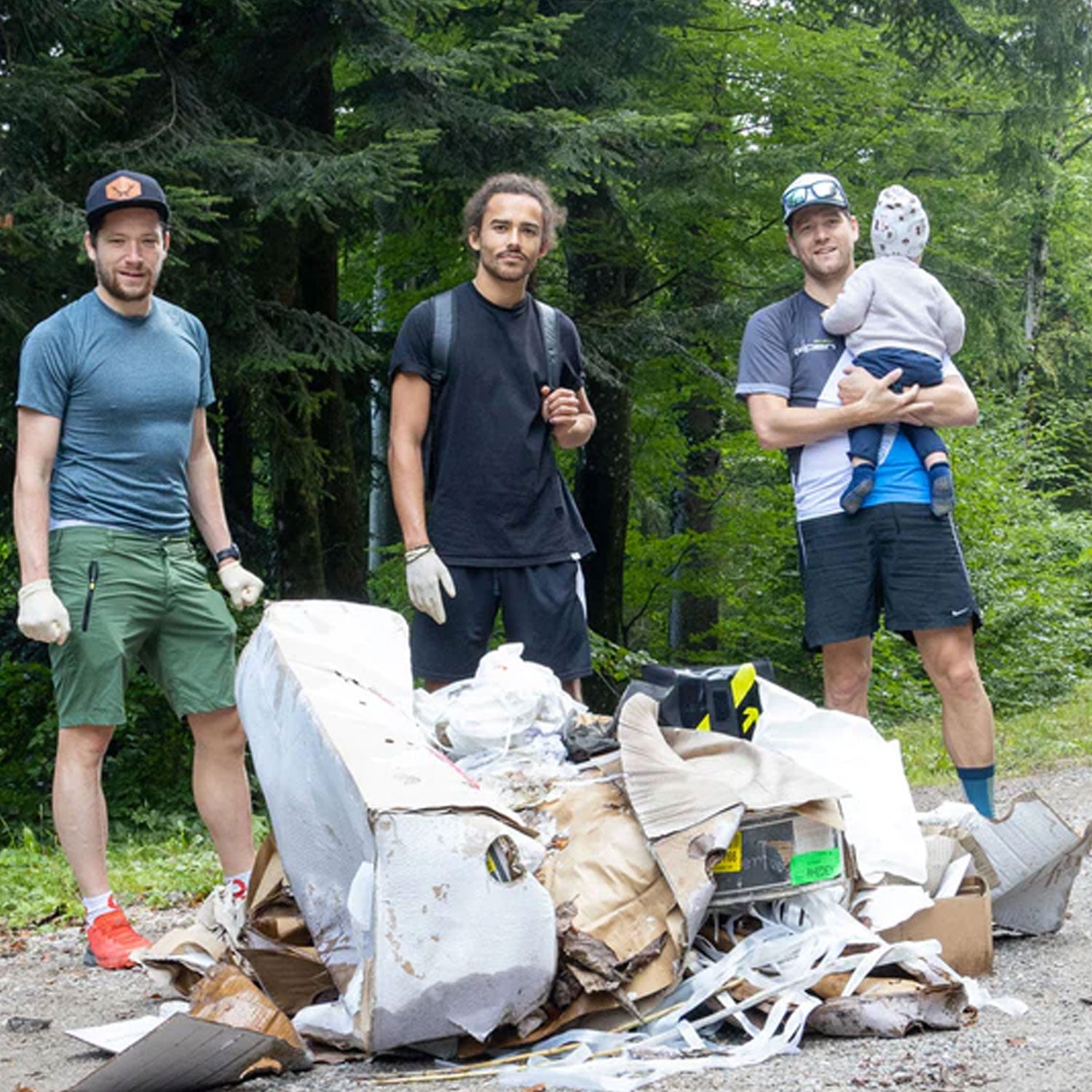 Gaisberg clean up
Lorenz Forstenlechner (Wildschütz) has been dealing with the topic of sustainability for a long time and has already proven that he is serious about it with his "Gaisberg Clean Up" or the clothing donation event "Clothes Giving". Every year he calls on the community to join the collective cleaning mania on the Gaisberg and collects sacks of rubbish on the popular hiking trails on the Gaisberg or collects used winter clothes for the warming room in autumn ->Video. "In general, Wildschütz is about creating connections. Be it through sustainable fashion, our ball, the clean up or clothes giving. All the better when a brilliant collection comes out like this." Lorenz Forstenlechner.
To the collection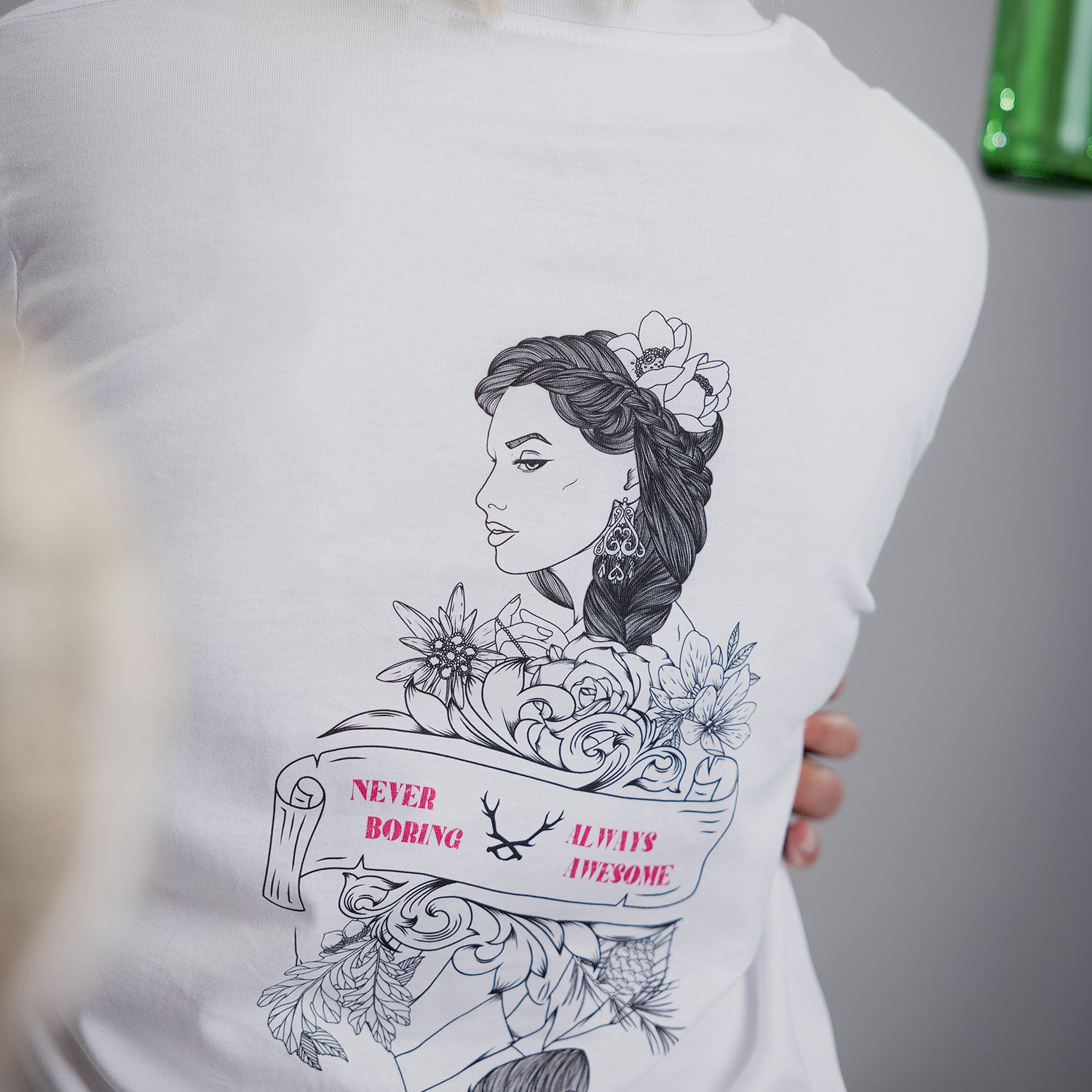 Hyped to be part of it.
We are proud of the new collection, with which we combine urban lifestyle and traditional, regional influences. Hyped to be part of it.

Attention: The collection is strictly limited and only available in our online shop and at Trachten Forstenlechner on Mozartplatz.
To the collection