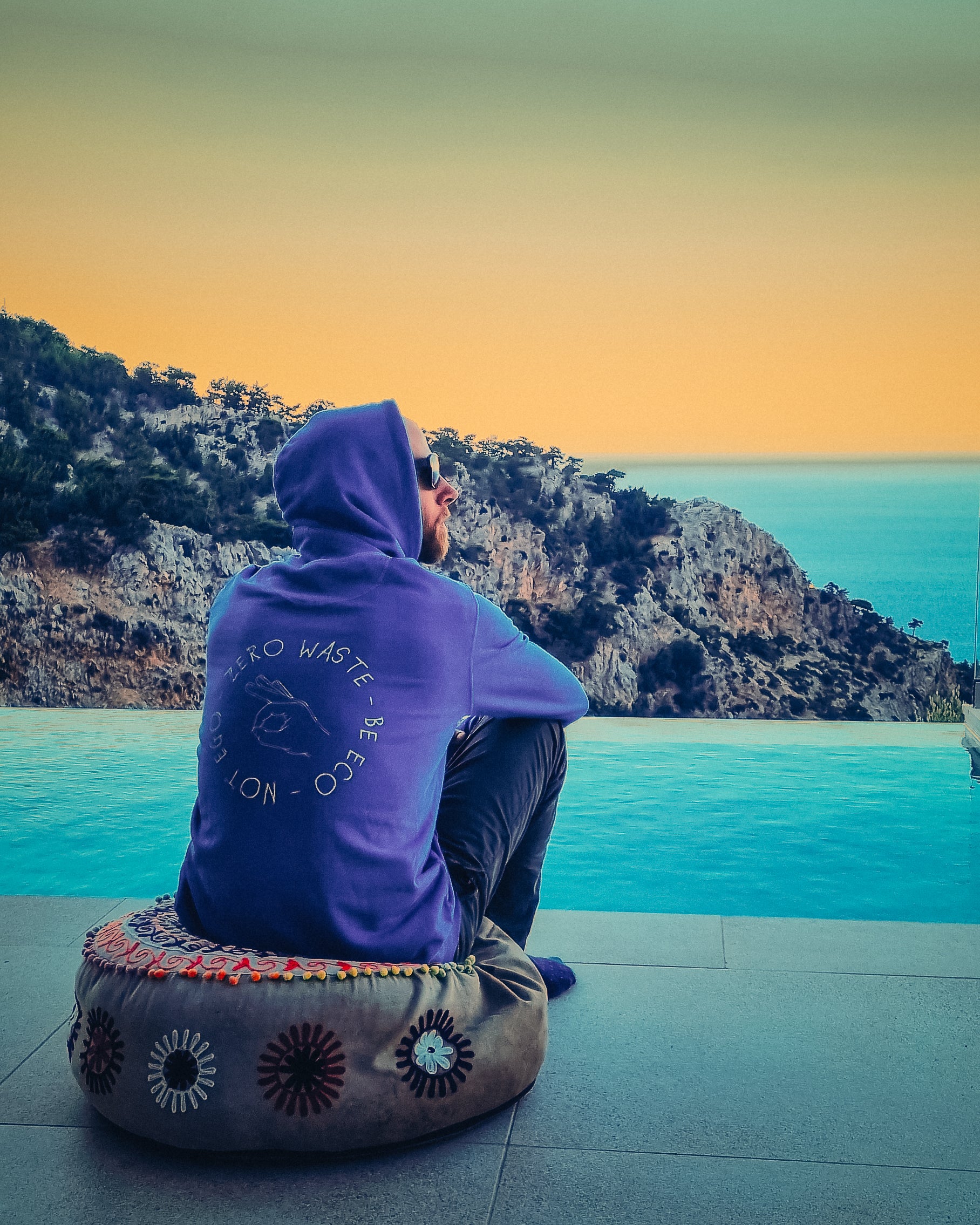 CONTEMPORARY FAIR FASHION
Respecting People and our Planet
We are on a mission, because "just fashion" is not enough for us. With our styles we want to inspire a sustainable lifestyle that is fun and offers a positive alternative to conventional fashion. We integrate sustainability into everything we do to create fashion that makes a real difference.
Read more
Timeless & casual, but extraordinary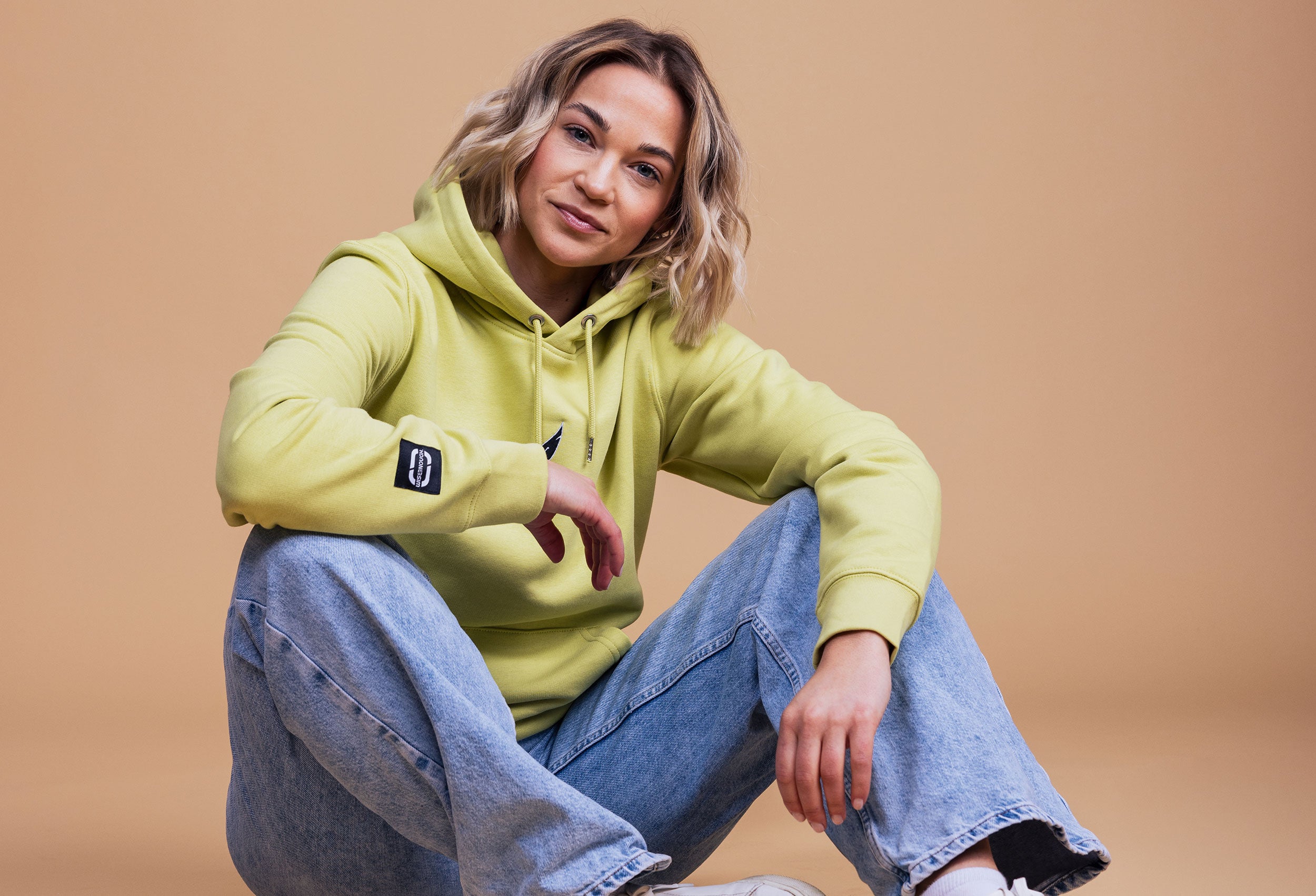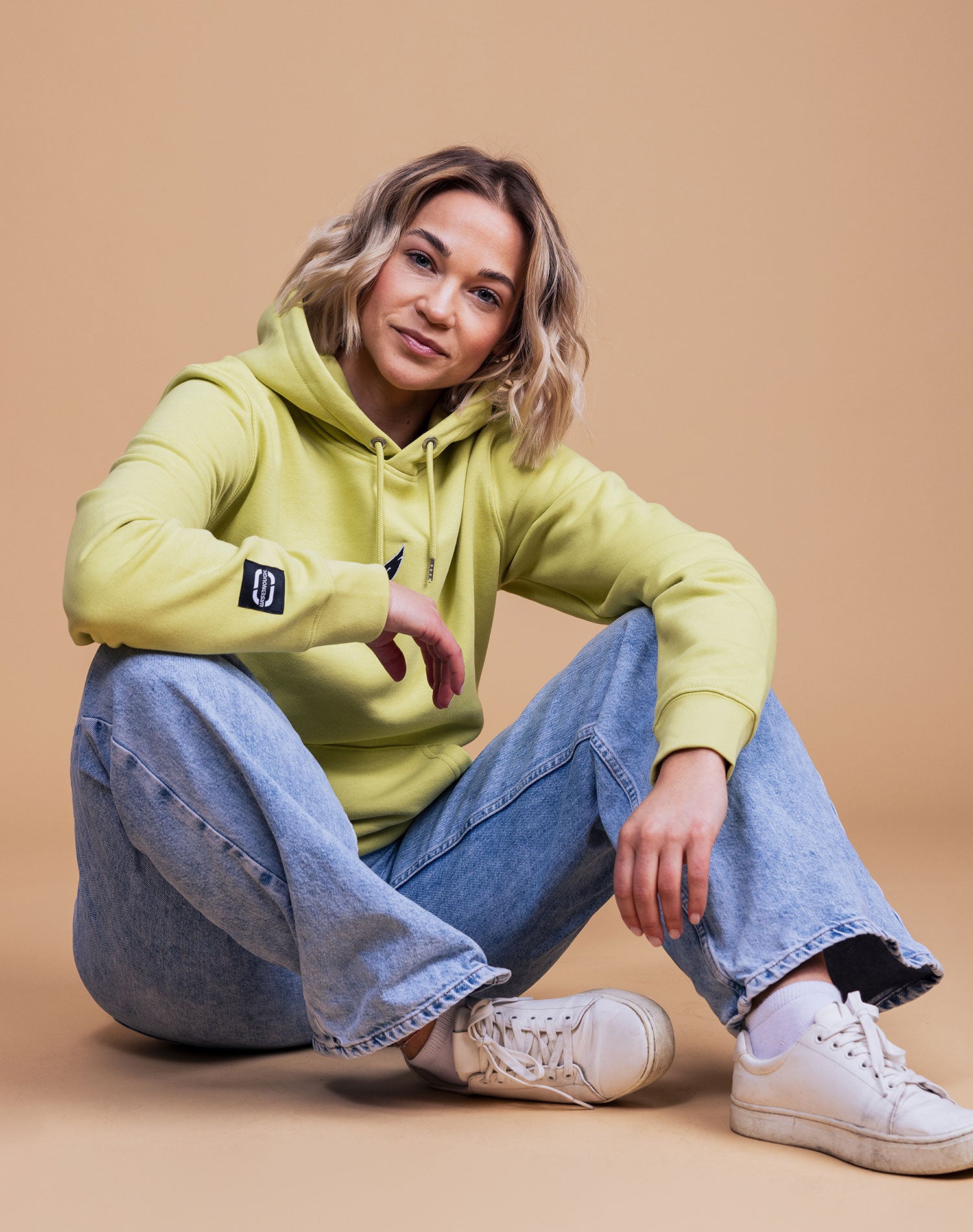 Less waste - more taste
Fashion is a feeling. We want it to last. That's why we make all our styles from sustainable or recycled fabrics to have as little impact on our planet as possible.
Designed in Salzburg
All of our designs are created at our headquarters in Salzburg and are drawn by hand with great attention to detail. In this way we can offer you unique and diverse collections.
Never wasting anything
With our pre-order drops, we can better estimate the amount of fabric we need for our styles. This enables us to produce with pinpoint accuracy and avoid unnecessary overproduction.
Unisex Styles
Many of our styles are unisex. Because fashion has no gender!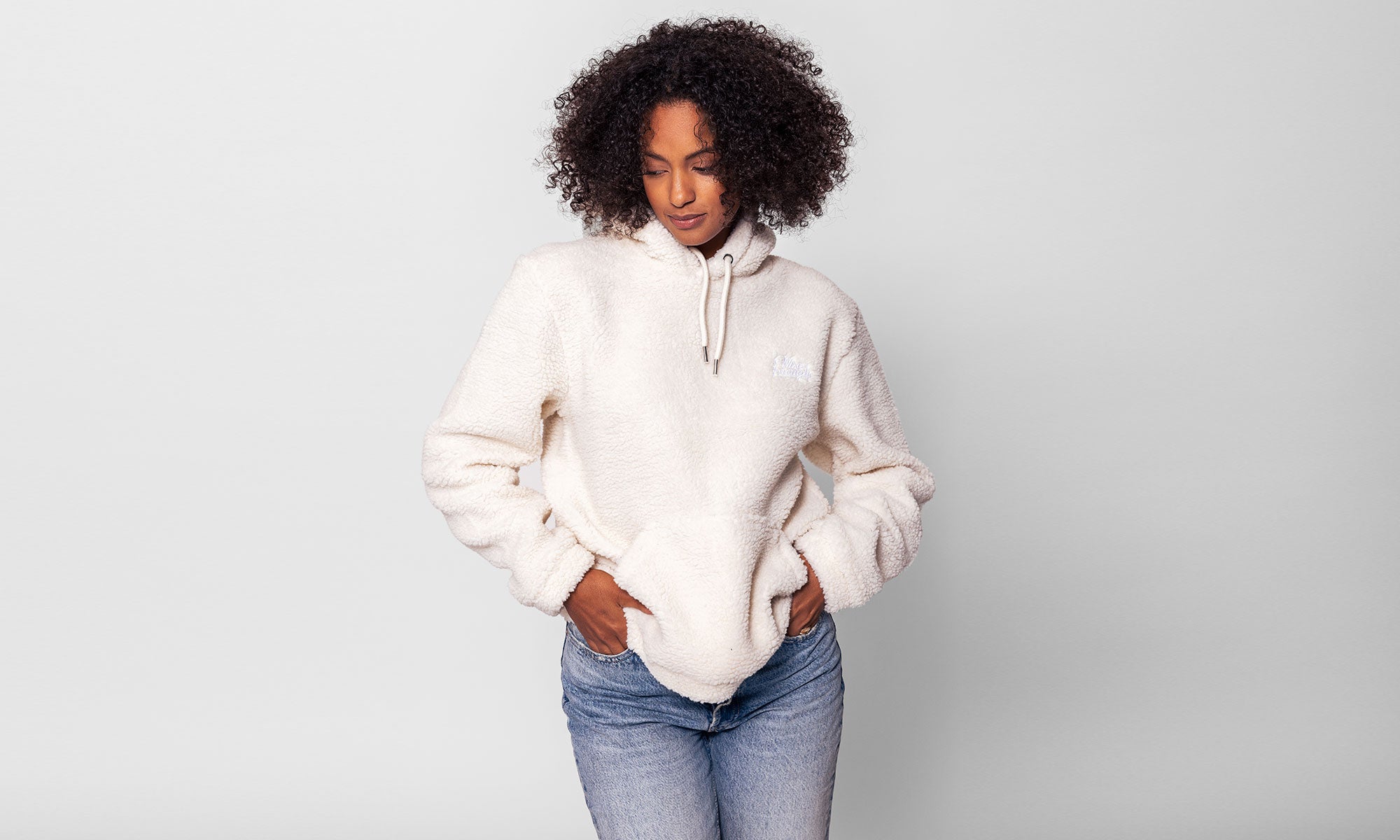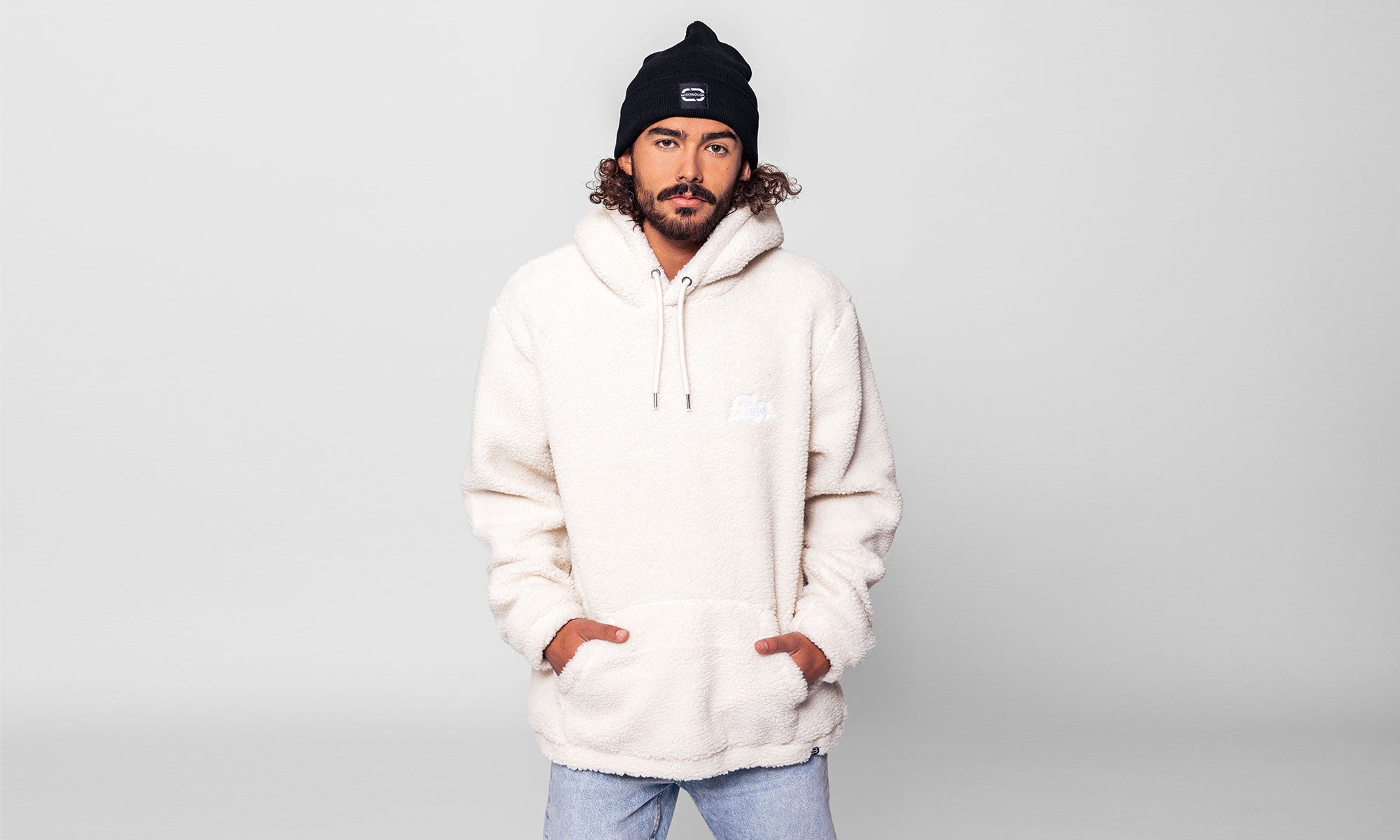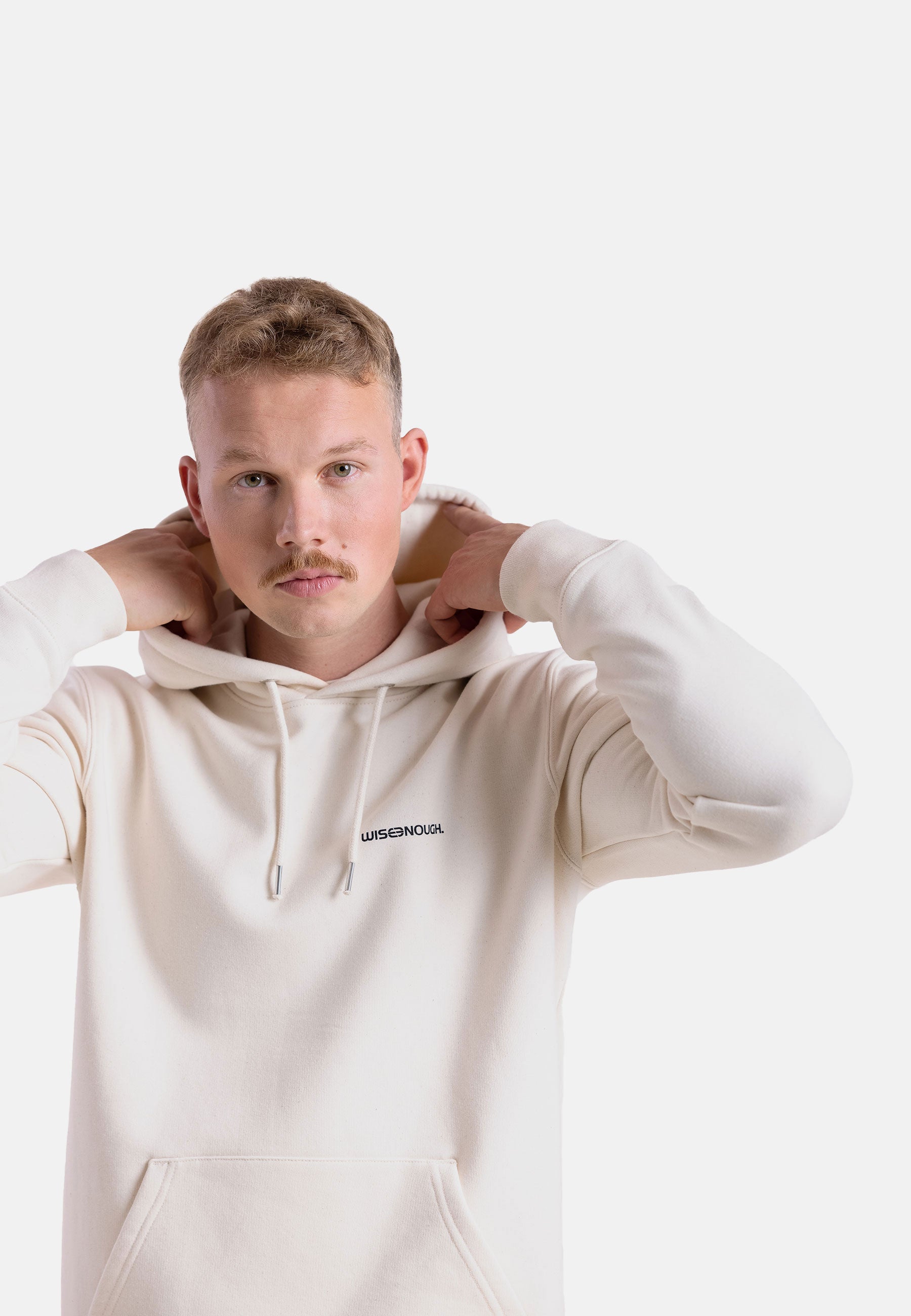 Eliminating Overproduction
You may have noticed that we release some of our styles under "Pre-Order". This ensures that we only produce what you like. This scales our production to realistic quantities and eliminates the risk of overproduction. Slowing fashion right down!
Read more
FAQ - Frequently Asked Questions
Here you will find answers to the most frequently asked questions about our online shops.
Most of our styles are made according to the same basic-medium cut. If the cut deviates from our standard dimensions, it is noted in the item description. In addition, you will find the corresponding measurement chart for each style.
What are your unisex styles like?

For women, we recommend one size smaller for our unisex styles.
How does your pre-order work?

Our pre-order takes place at regular intervals. The big advantage for you is the pre-order special price. In addition, our pre-order parts are strictly limited. After completing the pre-order phase (7 days), your style will be made and will reach you approx. 4-5 weeks later. Attention: If the style is already sold out during the pre-order phase, it will no longer be available in our online shop.
I can't find my style in my size / colour

The styles shown reflect our actual stock levels. If your desired part is not a basic, it pays off to be quick - because our editions of styles are only available once. After all, you should get something special from us, not mass-produced goods.
Where are your styles produced?

Most of our styles are made in Bangladesh. We pay very close attention to the selection of our suppliers. Their operations are certified by several independent bodies according to various standards. Among others GRS, GOTS, PETA and Oeko-Tex. You can find more information under the menu item "About us".